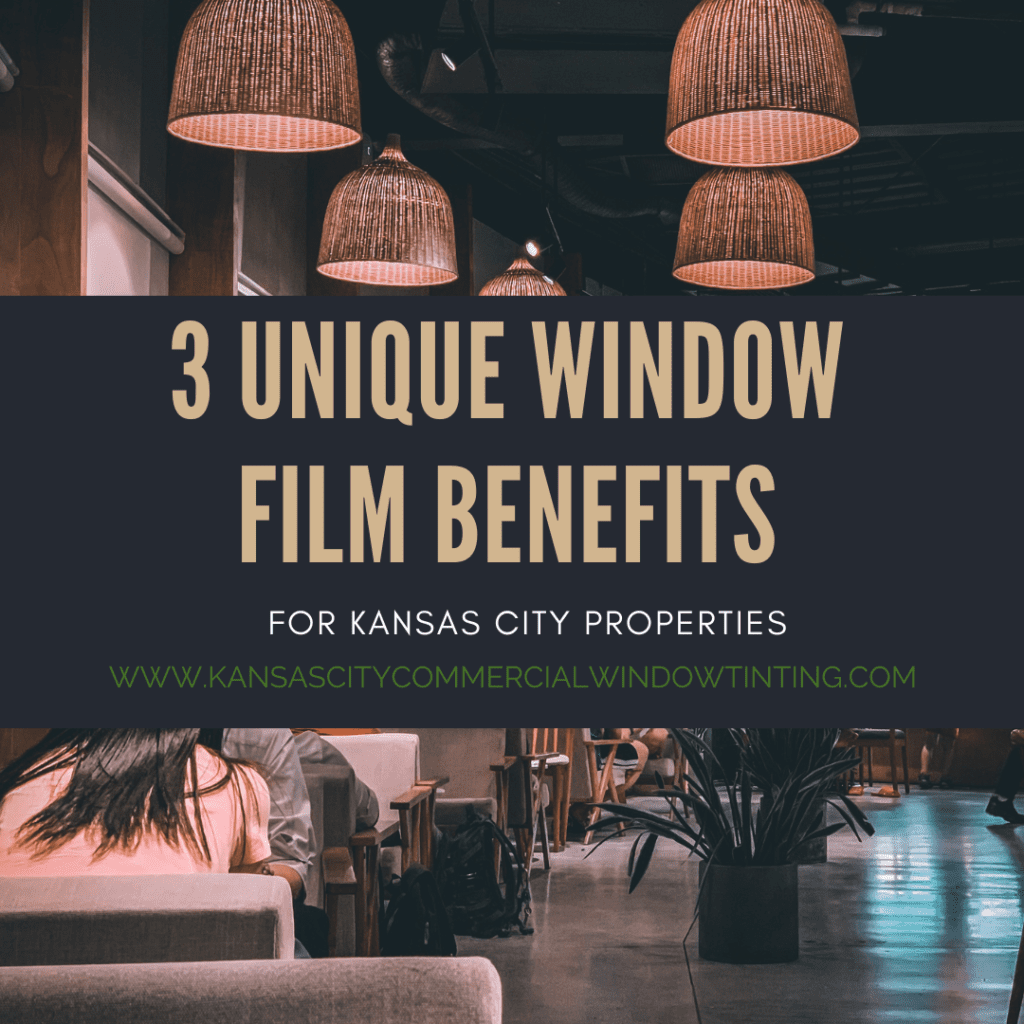 Creating a highly functional space that has the right aesthetics and features can be a tall order for any business owner. While there are so many different investments available to explore, many of these can cost a fortune and require undesirable operational downtime. That's why finding effective solutions that can address your needs without lengthy installations and high labor needs can be a great outlet. Here are three unique window film benefits for your Kansas City property.
The Unique Benefits of Window Film for Your Kansas City Property
Bird strike prevention: Bird collisions can cause serious disruption as well as maintenance needs. This also is responsible for approximately one billion bird deaths around the world. Bird strike prevention film, also known as fritted film or bird safety film, is a wonderful option for preventing this. The subtle decals won't compromise the aesthetic of your property either.
Anti-graffiti: Anti-graffiti surface film delivers more than just vandalism protection. It also provides a restorative solution for metal and mirrored surfaces. Available in custom print as well, anti-graffiti surface film can conceal any damage while preventing further damage from occurring.
Casper Cloaking Film: Looking for technological privacy? Casper has a special cloaking film that can be installed on glass features like conference rooms and customer partitions. The result offers blackened electronic screens from only the exterior while maintaining clarity and openness throughout the rest of the installed area.
Work With Kansas City's Leading Commercial Window Film Expert
Kansas City Commercial Window Tinting is proud to be the leading commercial window film expert serving the Kansas City area. Our team is happy to help you find the right investment for supporting your needs. Contact us today!