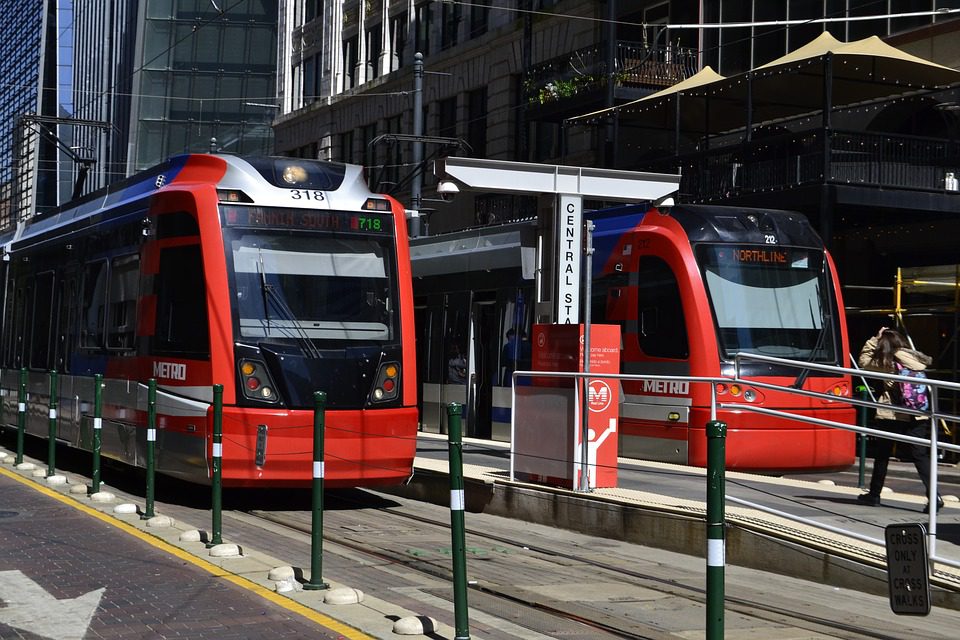 Graffiti is a problem for transit centers across the country. From transit systems as large as airports like Kansas City International Airport to bus lines, light rails, and trains, transit organizations large and small have all experienced their fair share of issues with vandalism.
When people are left idle while waiting to board a plane or a vehicle, they find ways to make themselves busy, and unfortunately, graffiti is one of the solutions they often turn to.
Dealing with reoccurring graffiti issues can be extremely troubling for transit operators. Graffiti is difficult to remove, expense to fix, and it scares away customers.
Fortunately, there is a solution available. Anti graffiti window film provides Kansas City transit centers with a way to save money on repairs and end graffiti troubles for good.
How Anti Graffiti Window Films Work
Ever made a mistake while you're writing and had to use white out tape? This is sort of how anti graffiti film works. When graffiti or marks appear, anti graffiti films can be applied on a building's surface to cover up the damage. They're great for concealing paint, marker, scratches, and even corrosion.
If the area ever gets damaged again, the film can simply be peeled off, discarded, and a new one can be applied in its place. The great thing about this is that the film also prevents the damage from worsening too, protecting the surface underneath.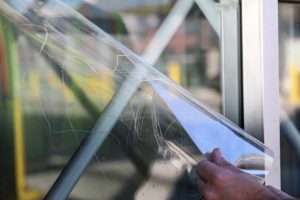 Recommended Anti Graffiti Window Film Products
Transit owners in Kansas City have multiple options of anti graffiti films they can choose from. At Kansas City Commercial Window Tinting, we recommend some of the following brands:
3M™ Anti-Graffiti Film: 3M is one of the most innovative window film manufacturers. Their anti graffiti films are reliable and very durable.
Llumar's Sacrificial Films: Llumar offers a full selection of anti graffiti films that can be used to repair damaged glass, metal, and mirrors.
Graffiti Shield: Graffiti Shield offers a custom shield option in addition to traditional mirror and metal anti graffiti films.
Protect Your Kansas City Property with Anti Graffiti Film
Protect your transit system and save money on repairs with anti graffiti window film. Call Kansas City Commercial Window Tinting to get a quote today!