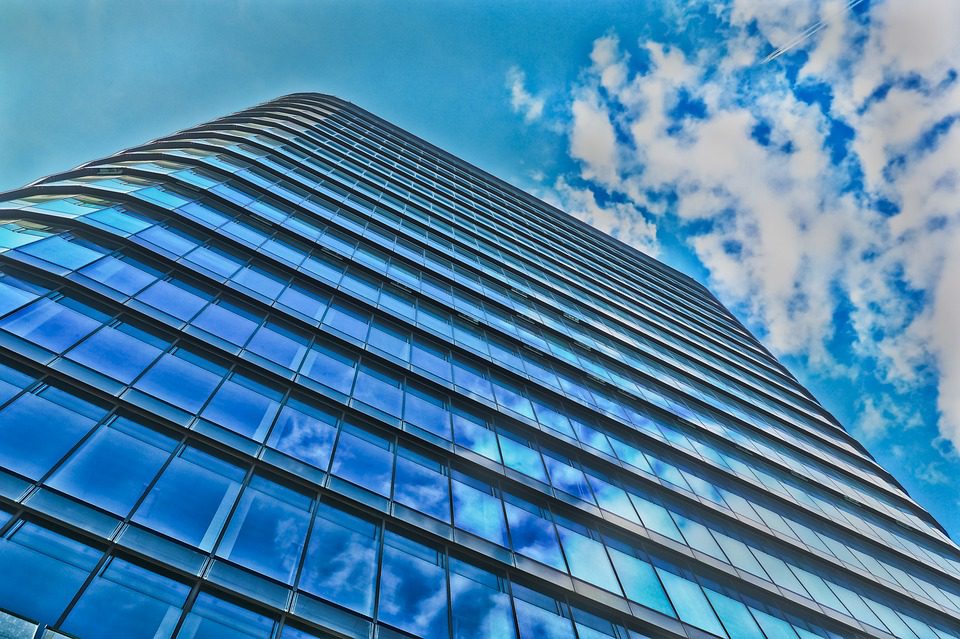 All things degrade with time. We often think of buildings as being permanent, but the truth is that even sturdy buildings are still subject to the effects caused by time and weather. After years of being exposed to wind, rain, freezing temperatures, and intense heat, the exterior of a building begins to wear down.
Stones or bricks may fall out of place. Chips can occur in the siding. And windows also lose their integrity, often developing small cracks or pockets in the glass.
While certain defects like small chips in the paint or a missing stone may give a historic building some character, others, like a large crack across a main window are glaring.
However, if you've ever looked into the cost of replacing a window, you probably know that it requires a good chunk of cash. Exterior window film offers Kansas City property owners a low cost way to restore exterior glass and improve the appearance of their building.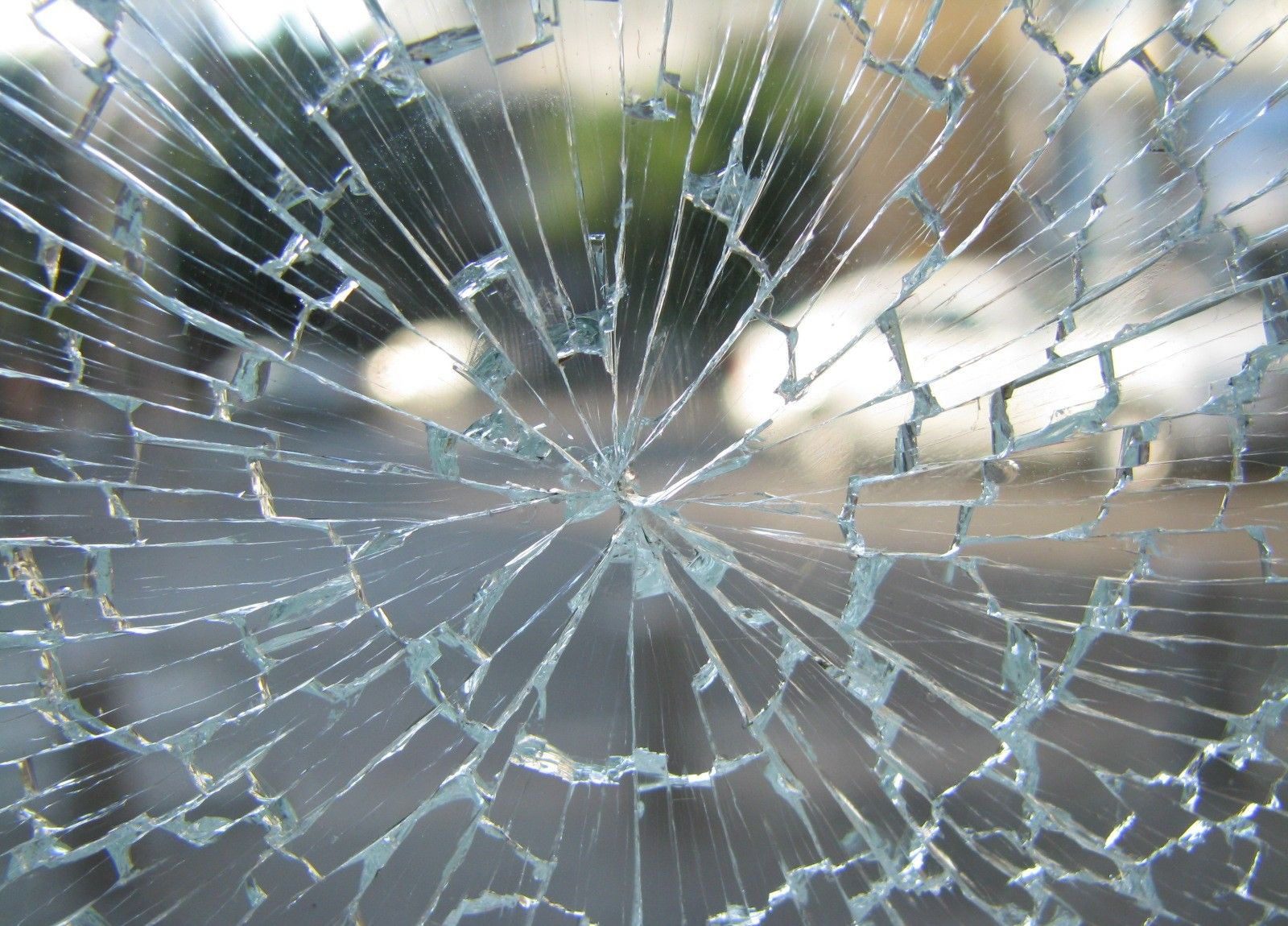 What Causes Windows to Crack?
There are a few different causes that can lead to a cracked one. These include:
Stress – Stress cracks are caused by dramatic changes in temperature. Windows in the shade are most vulnerable to this type of damage.
Impact – Rocks, birds, and windswept debris can cause a window to crack on impact.
Pressure – Changes in atmospheric pressure can also cause cracks. This often occurs due to changes in weather or elevation.
Benefits of Installing Exterior Window Film
By installing exterior window film for your Kansas City property, you can easily conceal cracks in your windows and improve the energy efficiency of your building. Some of the advantages of doing so include:
Lower energy costs- Installing window film can prevent heat from entering through cracks in your windows, making your building more energy efficient. Many property owners save up to 30%.
Aesthetics- By adding a reflective or colorful window film to your exterior, you can make your building look more modern and appealing.
Less glare – Window film can help you fight the annoying glare that shows up on your tv or computer screens during the afternoon sun. Window film eliminates up to 72% of glare.
Install Exterior Window Film
Experience the benefits of exterior window film for yourself! Call Kansas City Commercial Window Tinting to schedule an appointment for installation services.