An Extensive Selection of Hanita Window Films for Kansas City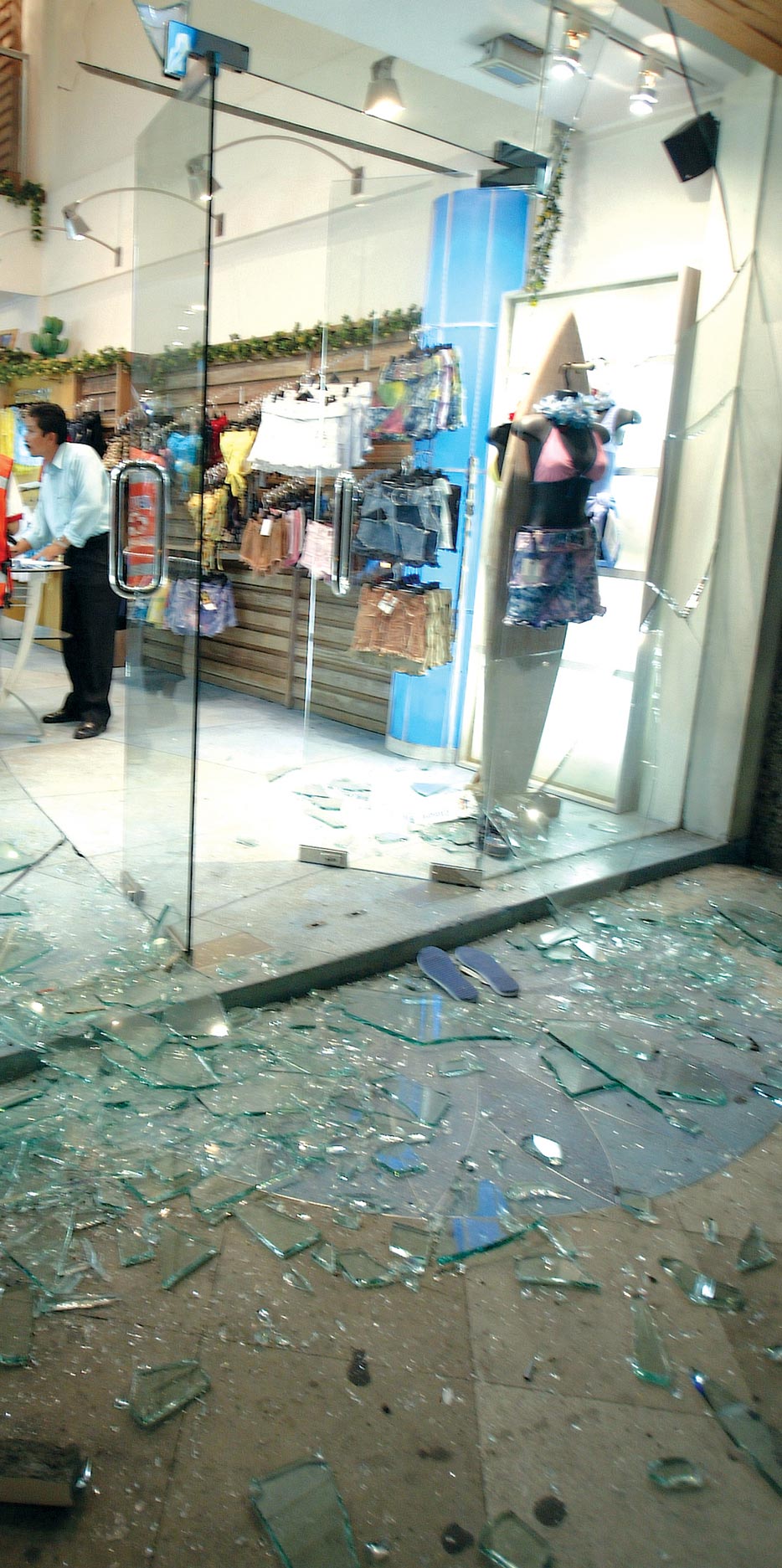 Kansas City Commercial Window Tinting is proud to offer an extensive selection of Hanita Coatings window films for Kansas City government and commercial buildings. Hanita Coatings are one of the top emerging speciality films in today's global market. Hanita films offer multiple benefits for business owners and can be used for a wide range of benefits, including security, solar control, and privacy.
Hanita SolarZone Films
Hanita SolarZone allows you to make your business more sustainable and reduce energy costs. SolarZone is a self-adhesive laminate made up of polyester film modified by Hanita's high performance coating. It works by filtering sunlight to reject heat, glare, and UV rays while still allowing natural light to enter your building. SolarZone improves window glazing and increases HVAC efficiency, cutting energy costs by up to 20%.
Hanita SafetyZone Films
Hanita SafetyZone films were developed based off of over 30 years of field experience in Israel. SafetyZone safety and security films are designed to hold glass in place in the event of breakage, minimizing damage caused by flying shards. They defend building occupants from potentially life threatening injuries caused by impact, blasts, and natural disasters. With SafetyZone, both your investment and employees can stay safe and secure 24 hours a day.
Hanita Architectural Films
Hanita architectural films combine beauty with energy efficiency and security. They're designed to improve building aesthetics while also offering practical benefits. Hanita specializes in exterior window films as well as plastic glazing used in skylights, roofing, conservatories, walkways, and shelters. They are the film of choice for designers seeking a way to add privacy and elegance to building structures.
Hanita Installation in Kansas City
Kansas City Commercial Window Tinting is the leading supplier and installer of Hanita Coatings window film in the Kansas City metropolitan area. Contact our office today to schedule an appointment or receive a free onsite consultation.
For more information on the applications, process, products and pricing for window tint contact Kansas City Commercial Window Tinting today for a free, on-site consultation with one of our window film experts.