Drywired Liquid Nanotint, Non RF Blocking Film for Kansas City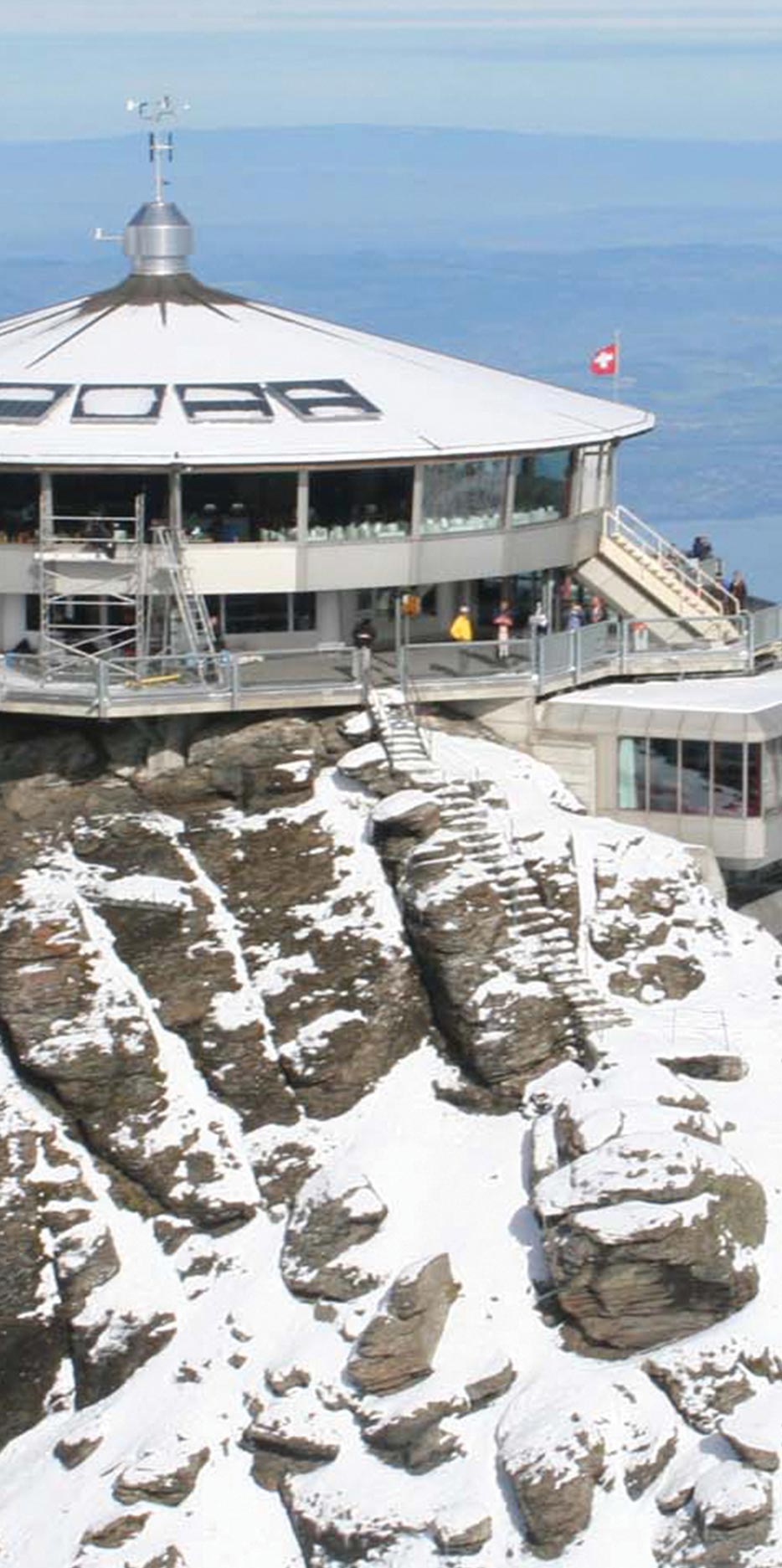 Does your building have single pane windows? If so, it could be absorbing an unnecessary amount of heat. Drywired Liquid Nanotint is an alternative to traditional window film that works to reject heat without blocking RF waves. Nanotint is the perfect solution for Kansas City government, military, and commercial buildings looking for a way to conserve energy without interrupting radio transmission.
How It Works
Nanotint is a liquid thermal coating that's designed to improve glass insulation. It's a water-based substance that can be applied to exterior glass surfaces just like paint. Nanotint is made up of metal oxide particles mixed into an inorganic adhesive binder. Once applied, it creates a 10 micron thick coat that works to reject heat, conserve energy, and improve occupant comfort.
The Benefits
Liquid Nanotint is unlike any other commercial film on the market. It's easy to apply and maintain and offers remarkable benefits such as:
Energy saving: Nanotint blocks 100% of UV rays and 95% of infrared light
Non-RF blocking: Other commercial films interrupt radio frequencies whereas Nanotint does not
Indoor comfort: Nanotint reduces radiant and conductive heat to make interior temperatures more comfortable
Natural light: Unlike dark tint, Nanotint allows for up to 78% visible light transmission
Durability: Nanotint does not peel, crack, or fade over time and lasts for up to 10 years
Applications
With Nanotint, you can block the sun's damaging rays without interrupting the daily operations of your business. Nanotint is beneficial for a wide range of commercial and government applications, including:
Airports
Military bases
Office buildings
Warehouses
Fire departments
Police stations
Jails & prisons
Install Nanotint for Your Kansas City Building
Install Drywired Liquid Nanotint for your Kansas City government or commercial building. Contact our office today to receive an estimate or schedule a free onsite consultation.
For more information on the applications, process, products and pricing for window tint contact Kansas City Commercial Window Tinting today for a free, on-site consultation with one of our window film experts.