Commercial Window Tint In Olathe
Window Film Takes Olathe Businesses to a Whole New Level
Improve the functionality and design of your commercial building with window film. Olathe businesses of all shapes and sizes can benefit from the affordability and effectiveness of window film. With window film, you can take your commercial space to a whole new level. Tint allows you to easily improve occupant comfort, enhance security, and decorate your space. Just browse the information below to discover how you can benefit.
Solar Protection
Solar protection window tint allows you to control how much light and heat enters your building. It's great for reducing energy costs, cutting down glare, and protecting furniture from fading. With solar protection tint for your Olathe office, school, or public space, you could reduce your annual energy costs by up to 30%.
Climate Control
Keep energy costs low all year long with climate control window film. Climate control film utilizes low-e technology to regulate the amount of heat that enters and leaves your building. It's perfect for combatting the hot and humid Kansas summers and freezing winters. With climate control window film, you could cut heating costs by 15-20%.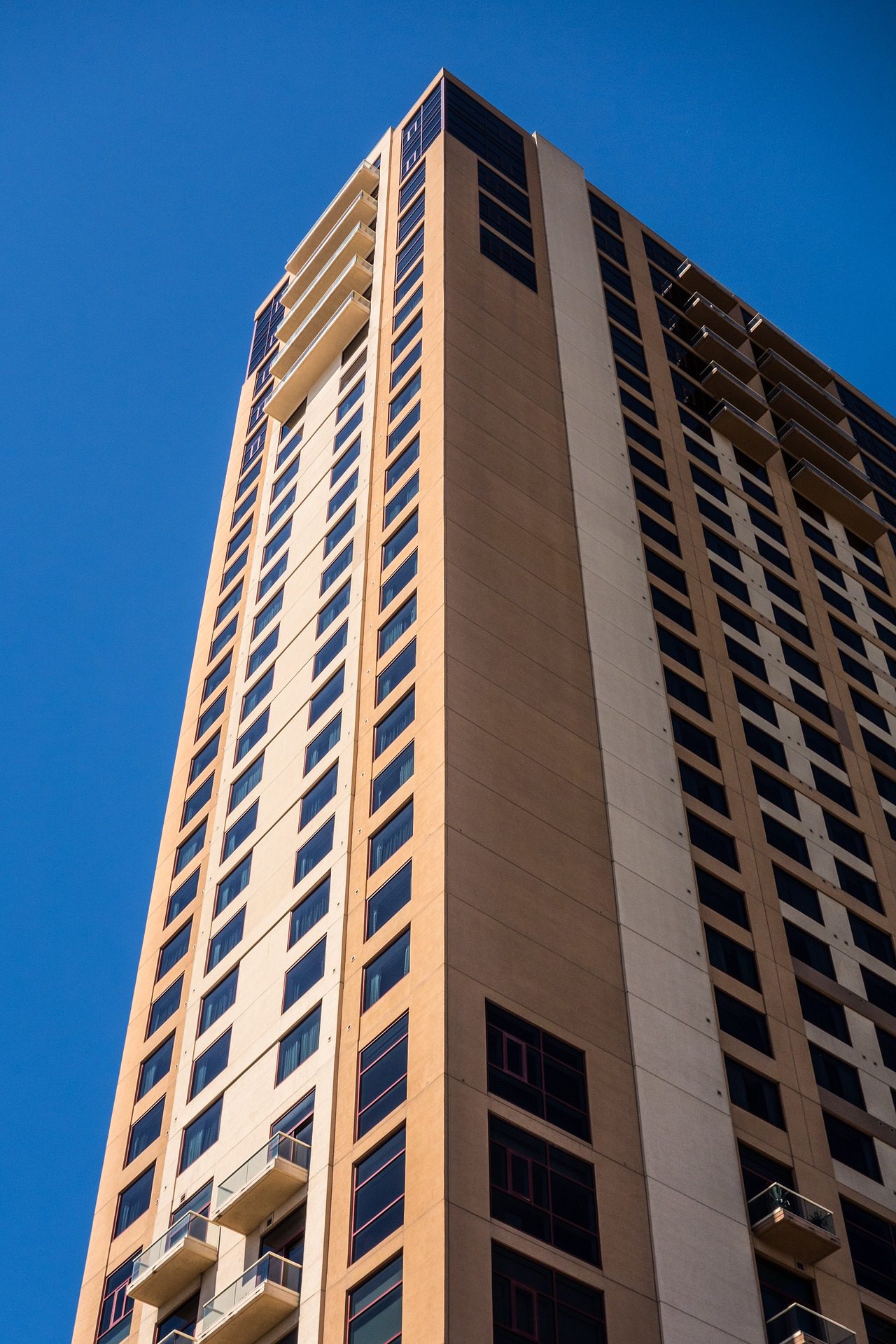 Safety & Security
Olathe is home to many industrial and commercial parks, all of which can benefit from glass and window protection. Security window film is a smart choice for Olathe airports, military bases, warehouses, retail stores, and office buildings. It offers defense against a multitude of threats such as robbery, graffiti, explosives, tornadoes, and more.
Decorative
Liven up your space with the colorful style of decorative window film. Decorative window film can be used for a wide range of commercial purposes, including branding, privacy, logos, and more. This fun, stylish film can be printed with any text, color, or graphic you desire and looks great on walls, mirrors, and glass surfaces.
Contact us today with questions about window tinting for your commercial property and to schedule a free, on-site estimate.