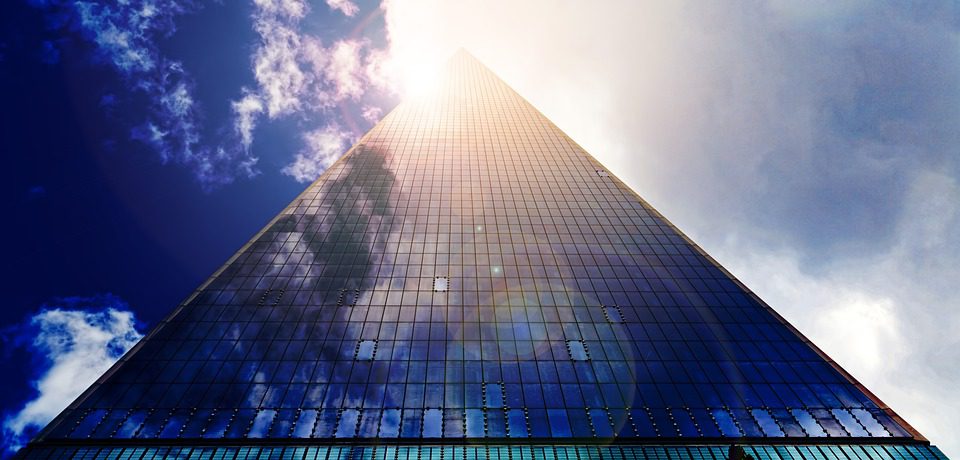 If you've looked into different ways to make your office or business more energy efficient, you've probably already stumbled across window film. Installing window film is a great way to improve the performance of your existing windows. And since it can just be added to the existing glass, it doesn't require structural changes or that can impede business operations.
However, you may still be wondering, exactly how much can energy does window film save in Kansas City? After all, window film is an investment. And just like any investment, you should know what the costs are upfront and what kind of ROI you can expect to receive.
Window Film or Window Replacement?
Window replacement is another option that people sometimes consider instead of window film. New windows can make a very stylish addition to a building. And most do help greatly in making a space more energy efficient. However, the downside of installing new windows is that they're quite a pricey investment. For this reason, it takes much longer to receive a full ROI. The cost of window film, on the other hand, is much lower and the average ROI is only three years.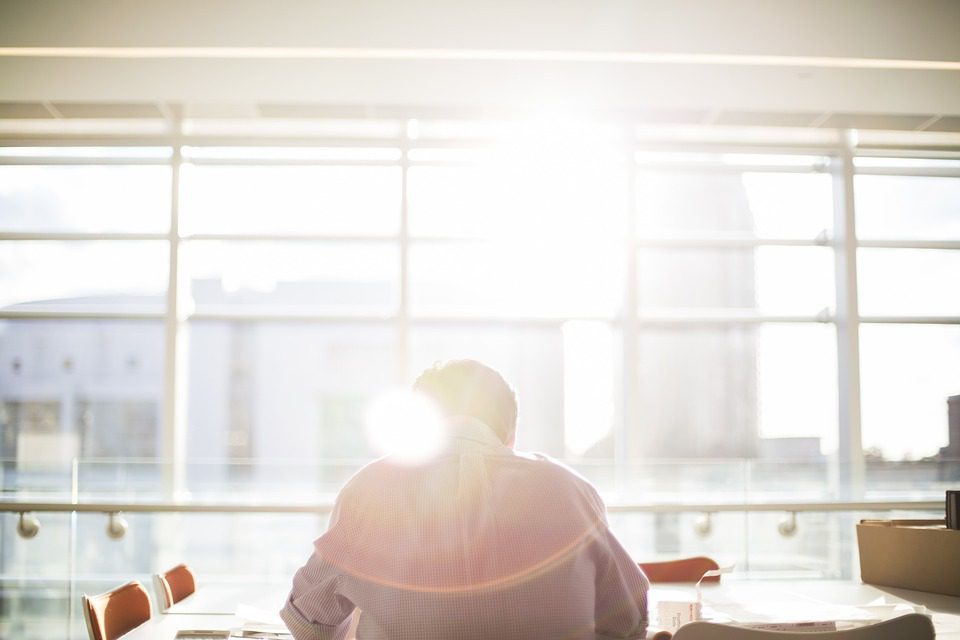 How Much Energy Does Window Film Save?
There are many factors that can affect the performance of window film. One is the orientation of a building to the sun's path. Another is the size of a building or room. Additionally, whether the glass is single pane or double pane is also a major deciding factors.
However, on average, building owners tend to save 15-30% on energy costs with window film. However, in some cases, savings can account for as much as 60%. It really depends on the building and the type of film used. Some window films are more powerful than others. Your window tinting contractor can work with you to figure out what type of window film is best for your space.
Schedule a Consultation
Explore window tinting options for your space. Schedule an appointment for a free consultation with Kansas City's window film experts. Call now to speak to one of our friendly staff members.