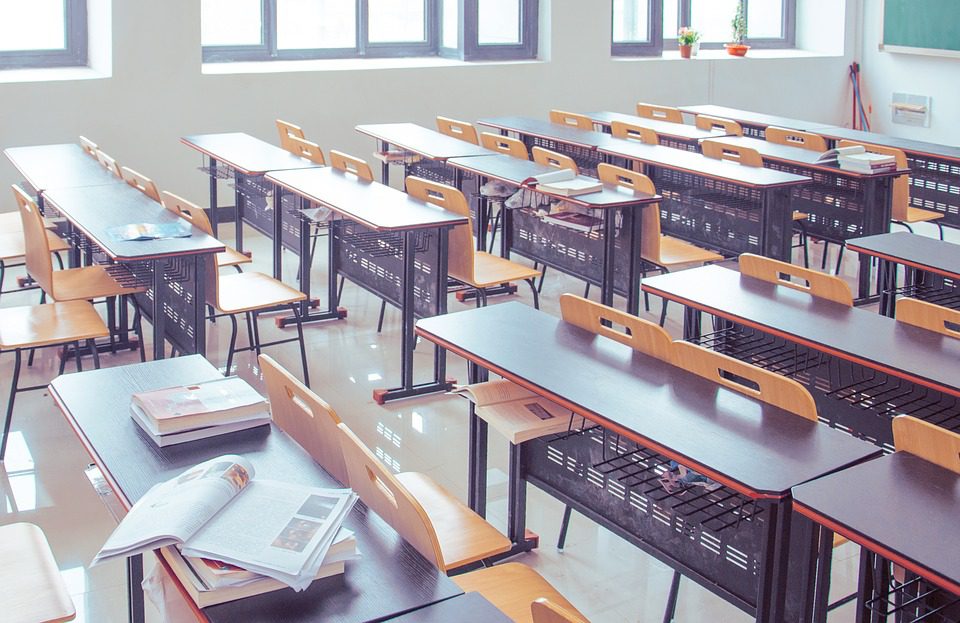 Maintaining tight security is incredibly important for schools. Schools have to be extremely thorough about security matters to prevent acts of vandalism, theft, and even worse, violent attacks. As incidences of school related violence continue to increase in number, many schools and school districts are starting to take security matters into their own hands, turning to new security methods in order to improve campus safety.
One of the most popular additions that many schools are adding on to their current security system is security window film. For Kansas City schools, and schools throughout the country, security window film provides a way to secure vulnerable points of entry, such as classroom windows and doors, front office entrances, and emergency exits with glass panes, and thereby reducing the risk of theft, injury, and vandalism.
How to Protect Your School with Security Window Film
Life is unpredictable and it's almost impossible to control what happens to your school. And glass is weak area of every school building. Accidents like falling construction equipment, someone tripping and falling, or a baseball hit in the wrong direction can cause the glass panes in doors or windows to shatter and create a major safety risk. Broken glass is sharp and dangerous, and when it's hit hard enough, it can turn into a million tiny fragments that are like little daggers flying through the air.
Then there's obvious issue of bigger safety threats, like an intruder on campus. Locks can only do so much to stop an intruder. After a few kicks, a door or window will eventually buckle, allowing the intruder to get inside.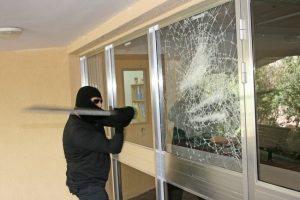 Installing a security window film can help reduce the risk of glass related injuries in your school and prevent intrusion. Security window film is a 4-15 millimeter sheet of laminate that is completely transparent. When installed, it makes glass up to 40 times stronger, making it much harder to break. In addition, it also retains fragments of glass in the event that a window pane is broken or shattered, keeping everyone inside safe.
Learn More About Security Window Film
Discover how your school can benefit from security window film. Call Kansas City Commercial Window Tinting today to schedule a free security consultation. We'll come visit your school, conduct a thorough security evaluation, and help you find an option for improving the safety of your campus. Call today to schedule your appointment.