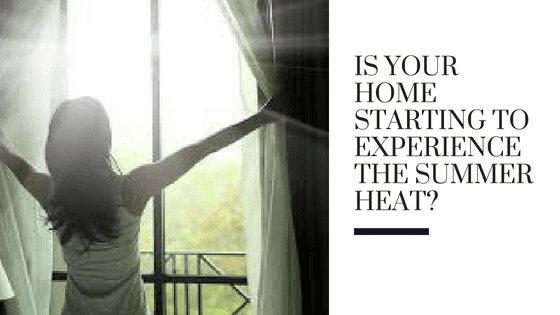 As the summer months are upon us here in Kansas City, many homeowners are experiencing the harsh Missouri sun and the financial burden of keeping their homes comfortable. As energy costs continue to rise along with the escalating temperatures, finding a cost-effective solution that reduces HVAC usage is vital. Fortunately, energy efficient window film presents an affordable solution that costs a fraction of window replacement. Keep your family comfortable and happy at a great price all summer long!
Energy Efficient Window Film Benefits for Your Home
Energy efficient window film promotes numerous benefits that can alleviate high spending while maintaining a comfortable internal temperature all year round. With high solar heat rejection properties and UV blocking capabilities, your home can remain cool throughout summer months and warm during winter months. On average, homeowners experience around 30% energy savings during summer months and around 10%-15% energy savings during winter months. Energy efficient window film can block out up to 99.9% of harmful UV rays providing your home the much needed fade protection it requires from the Missouri sun. UV rays are responsible for fading floors, discolored furniture, distorted art, alongside considerable health conditions including eye and skin disease. Protect your family and valuables from UV radiation. Many energy efficient window films also provide glare reduction for added home comfort.
Installation Process for Energy Efficient Window Film
Kansas City Commercial Window Tinting utilizes premium glass primers and strengtheners to enhance every residential window film project. We offer the largest selection of energy efficient window films from all the leading manufacturers in order to ensure you'll make the right investment for your home and family. With many aesthetics and finishes to choose from, you can modernize your home's curb appeal or keep your windows optically clear.