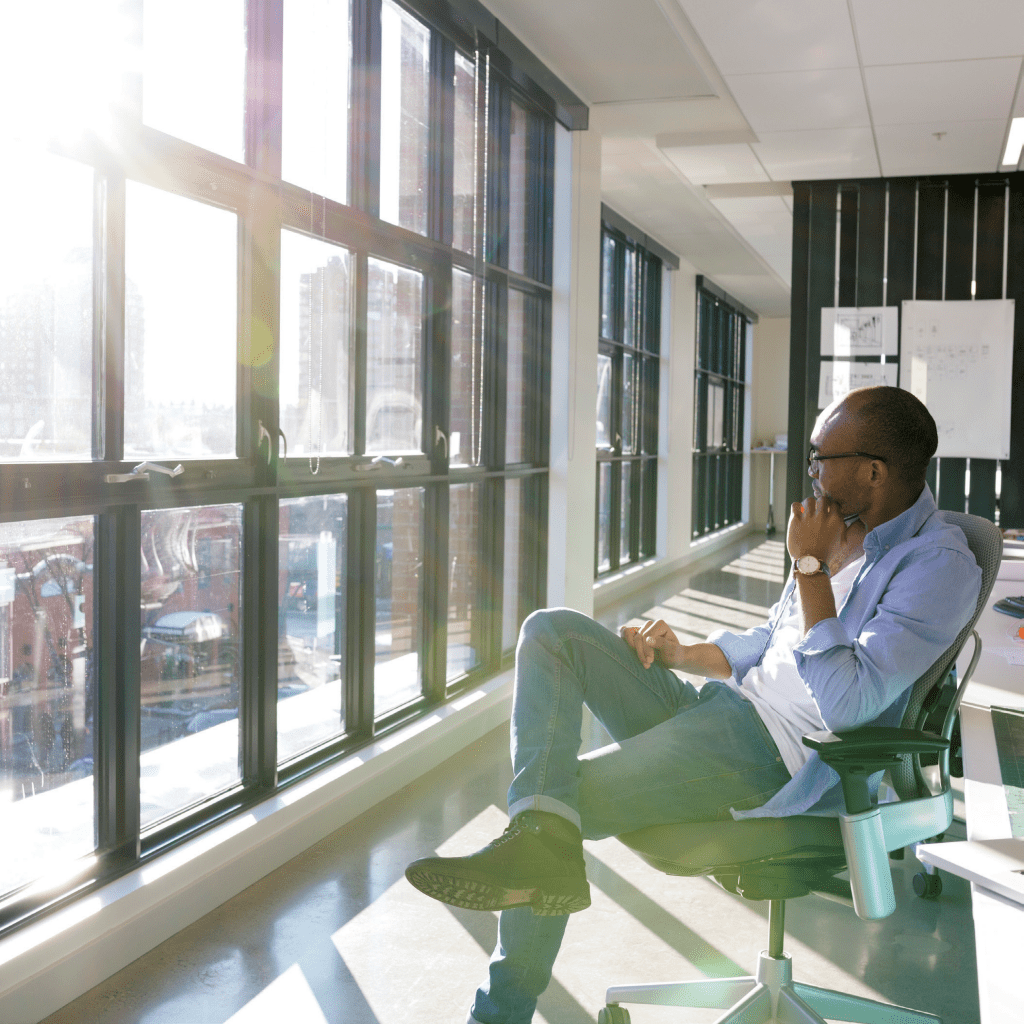 Did you know that sunlight has a direct effect on employee productivity? Studies show that office buildings that are more exposed to natural light are healthier and more productive. Increasing the amount of sunlight in your office is easy with 3M Daylight Redirecting Window Film. Daylight redirecting tint can make your Kansas City office healthier, happier, and more productive all with one simple installation.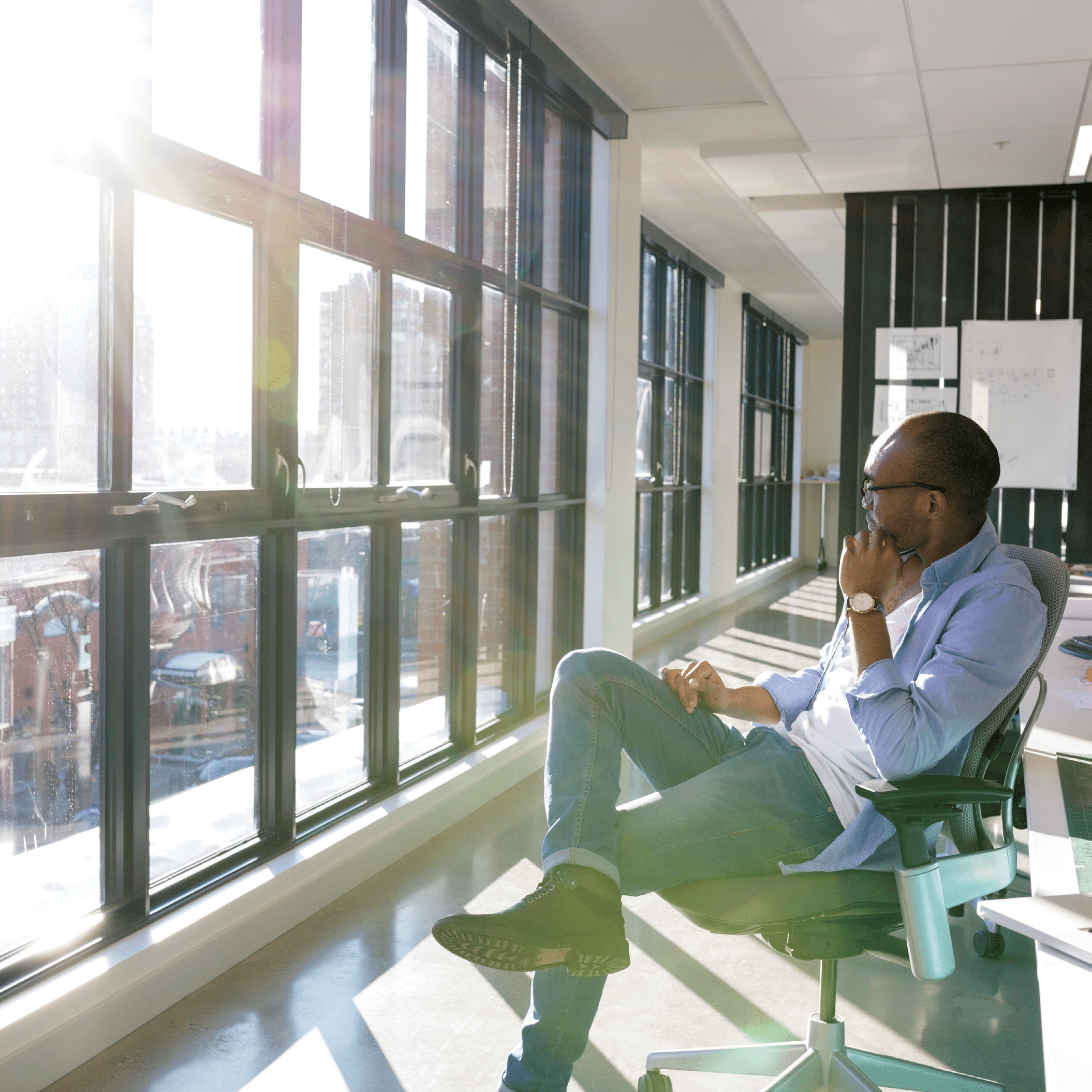 What Is Daylight Redirecting Tint?
Daylight Redirecting Film is a window tint created by 3M that's designed to increase natural brightness. It extends the reach of the sun deeper into the interior of the building to make your office brighter and healthier. This innovative window film is installed directly in the upper portion of your windows where it works its magic. When sunlight comes into contact with the film, it's redirected upward towards the ceiling and even dispersed throughout the room. Studies show that Daylight Redirecting Film can extend the reach of the sun by up to an amazing 40 feet.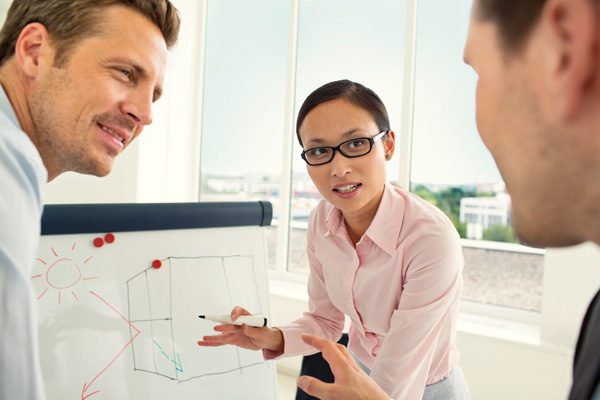 The Science Behind the Solution
Plenty of scientific evidence indicates that sunlight is good for our health, both physically and mentally. Sunlight activates the release of endorphins which are responsible for controlling our mood and energy levels. And it also stimulates the production of white blood cells, which strengthens the body's immune system. So more sunlight equals better health and happiness.
The Benefits
Daylight redirecting window tint is the ultimate office window film. Installing daylight redirecting tint can have many positive effects on your office and employees such as:
An increase in employee productivity
Decreases in absenteeism
Lower energy costs from artificial lighting
Less glare on computer screens
A healthier, happier workspace
Contact Us for Office Window Tint in Kansas City
Looking for a window tinting contractor in Kansas City? Look no further! Kansas City Commercial Window Tinting is the number one source for office window tint in the Kansas City metro area. Call us today to receive an estimate on your office renovations or schedule an appointment!