HDClear Transforms Kansas City Offices & Commercial Buildings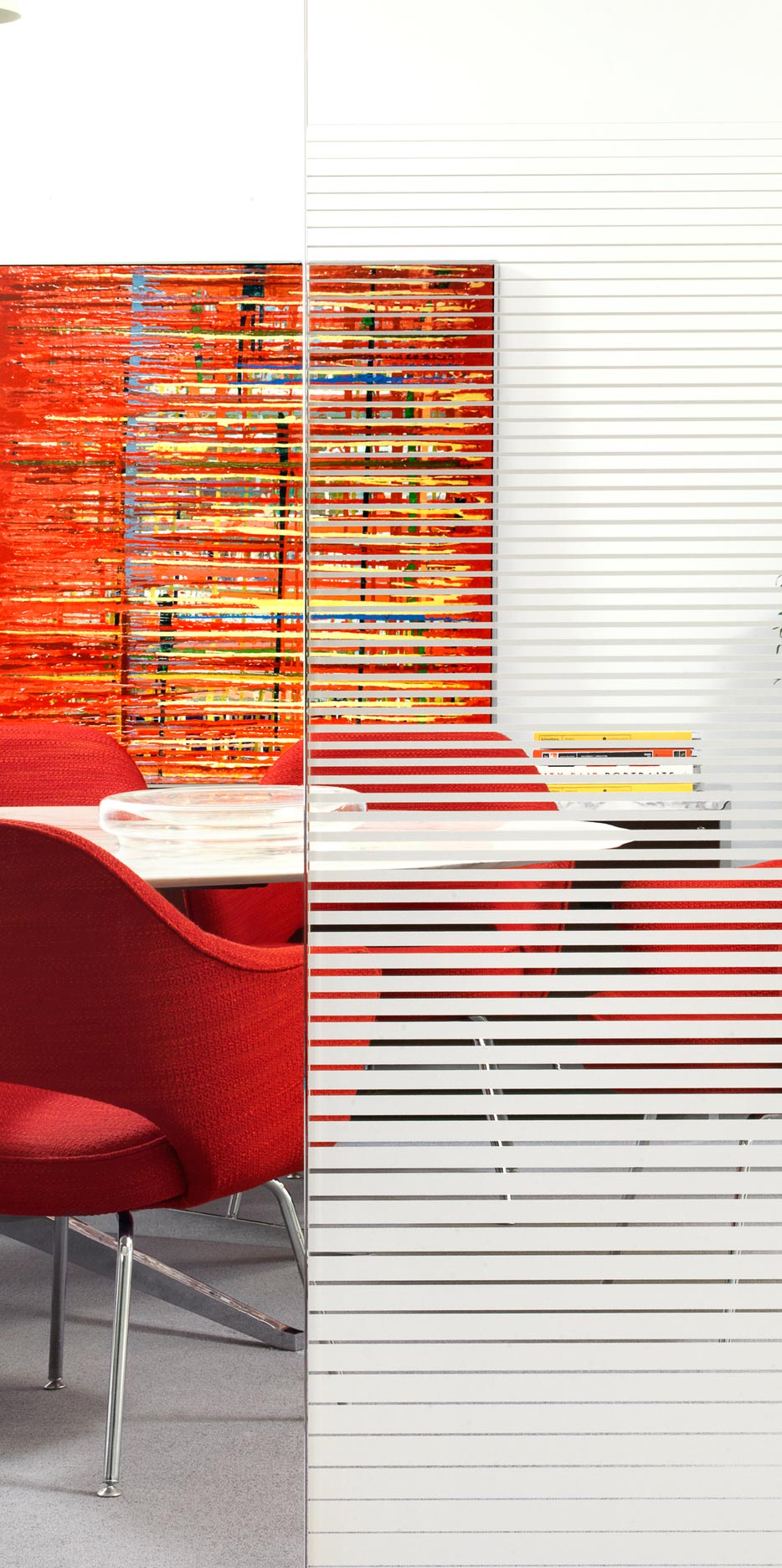 Give your business a fresh, new look with HDClear window film. With countless options and styles to choose from, HDClear lets Kansas City building owners and managers add style and intrigue to interiors in an easy, affordable manner. HDClear film can be printed with any high definition graphic, text, or color and looks absolutely stunning in any commercial setting, including restaurants, hotels, office spaces, and more.
HDClear Decorative
Unleash your creativity with HDClear decorative film. HDClear decorative film allows you to add a splash of color to your walls and enhance building aesthetics. It can be completely customized to resemble any appearance and is available in a wide range of styles including translucent, transparent, and opaque. This fun and functional film can be used for office logos, branding, privacy, and more. It's the perfect way to make your business stand out.
HDSolar
HDSolar film is designed to filter light and create a comfortable, inviting indoor environment. These films work to effectively reduce glare and reject infrared heat and are perfect for high rise buildings, hotels, and retail outlets. They can also protect your office furniture and flooring by shielding 99.9% of UV rays. HDSolar combines aesthetics with energy efficiency, making it the ultimate architectural solution.
HDSafety
HDSafety film offers the ultimate solution for improving the security of your building. It can protect your business from a wide range of threats including vandalism, forced entry, severe weather, and bomb blasts. It works to transfer energy from intense impact sideways, preventing window breakage and film penetration. With HDSafety, you never have to worry about what will happen to your business when you're away.
Get HDClear for Your Place in Kansas City
Take your architectural design up a notch. Contact Kansas City Commercial Window Tinting to schedule an appointment to have HDClear installed in your Kansas City office or commercial building. Having a fun, fashionable space has never been so easy.
For more information on the applications, process, products and pricing for window tint contact Dallas Commercial Window Tinting today for a free, on-site consultation with one of our window film experts.