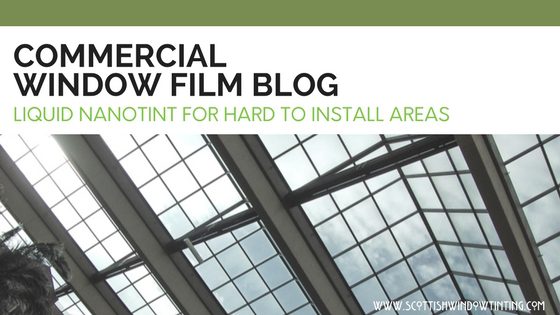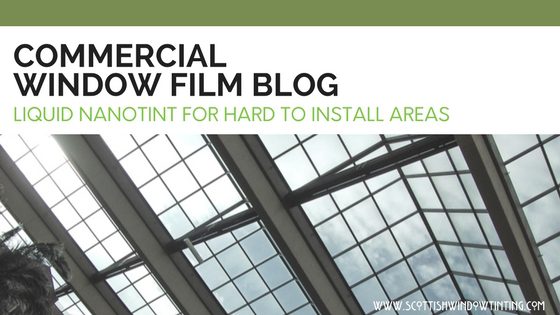 Perhaps you've met with a window tinting contractor in the past and they had some concerns about the installation process. Or maybe you just took a good long look at your twenty-five foot tall floor to ceiling glass windows and thought there's just no way. Whatever the case, you have some windows in your building for which traditional tint just won't work. But don't get discouraged just yet! The experts at Kansas City Commercial Window Tinting have a solution: Drywired Liquid Nanotint.

Introducing…Liquid Nanotint from Drywired!
Drywired Liquid Nanotint is the perfect solution for Kansas City buildings that have areas like skylights, atriums, or high up or hard to reach windows. Nanotint is different than traditional films because instead of being made out of polyester, it's made out of a durable thermal coating that comes in a liquid form. Once installed in your windows, Nanotint offers all the same benefits as traditional tint like energy savings, uv protection, and glare reduction. It's the perfect work around for difficult window film installs!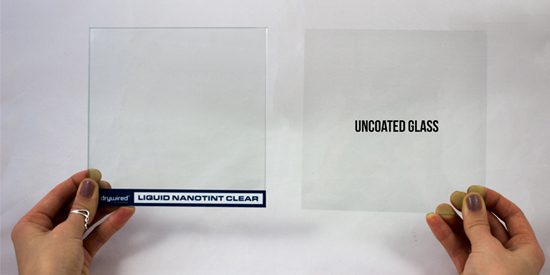 Liquid Nanotint is made up of a thermal coating that's packed with tiny little microscopic flakes of precious metals which work to reject excess solar heat and uv radiation. It's applied to your windows just like paint using a paint roller which makes the installation much easier and quicker for your contractor. And it's incredibly durable. Unlike regular polyester films, Liquid Nanotint will not peel, crack, bubble, or fade and can last for an incredible amount of time – up to ten years in fact!
Is Nanotint Right for You?
If you've met with a window film contractor before and they told you they just can do the install because of the location or type of windows you have, that's only because they never heard of Liquid Nanotint. Liquid Nanotint can be applied to virtually any glass surface, high, low, oddly shaped, or textured. You may want to consider looking into Nanotint if your building has:
A glass dome or ceiling
Floor to ceiling glass
Skylights
An atrium
Textured or bent glass
Multi story windows
Staircase windows
Other hard to reach areas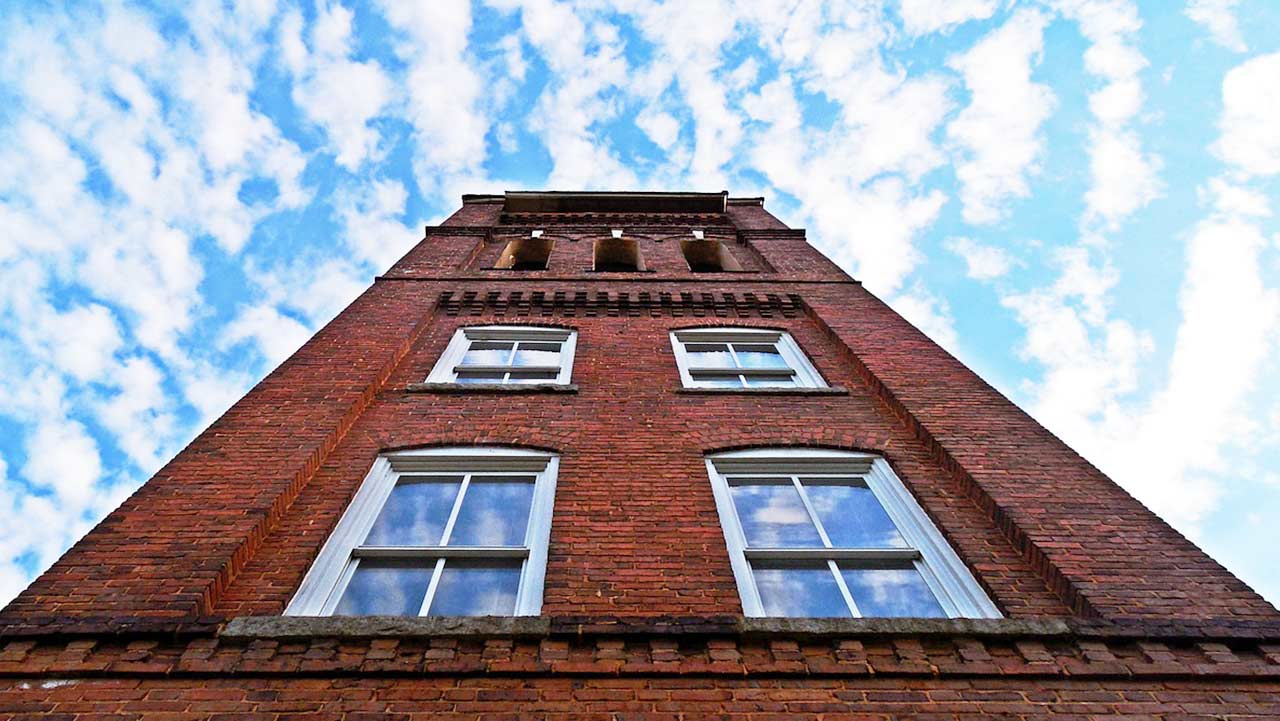 Install Liquid Nanotint in Your Kansas City Building Today
Start saving on energy costs today! Call Kansas City Commercial Window Tinting to schedule an appointment to have Liquid Nanotint installed for your Kansas City office, hotel, or commercial property!