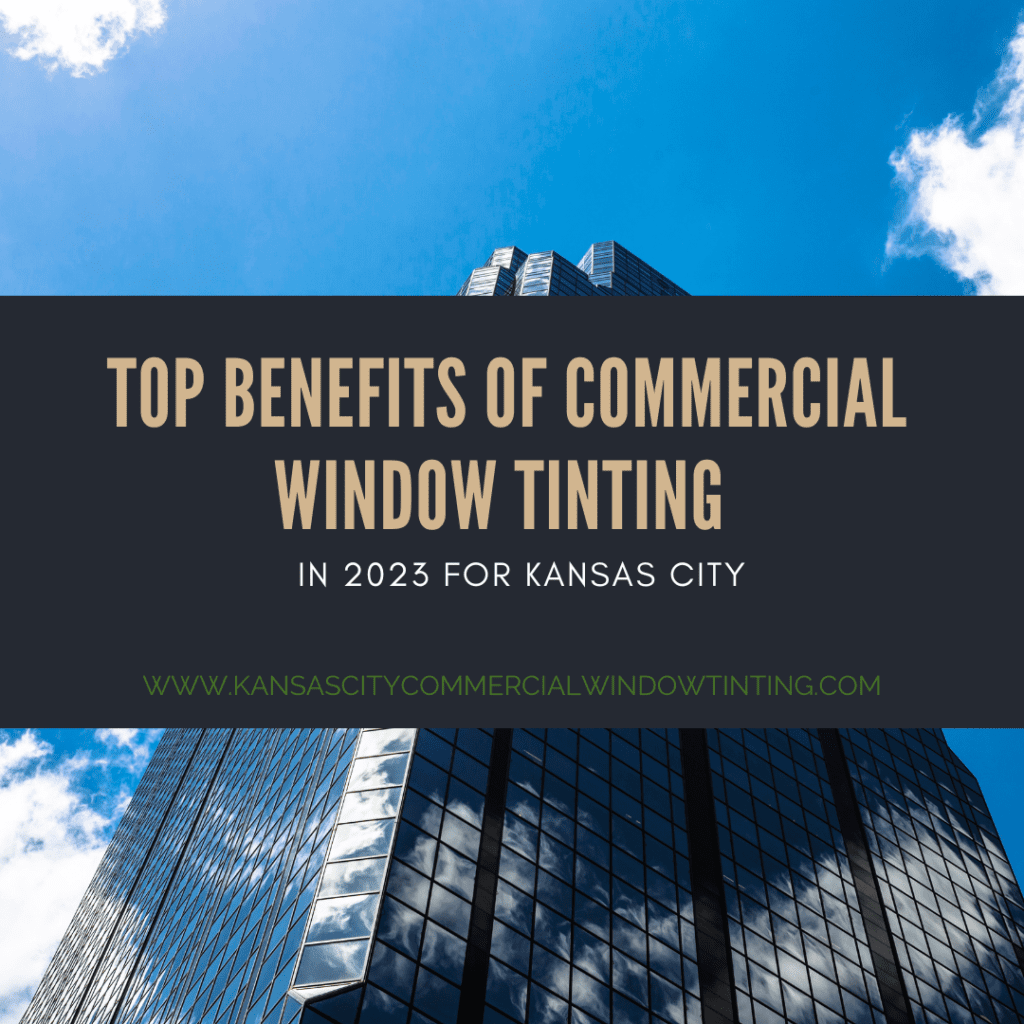 As a business owner, you're always looking for ways to get ahead. Whether it's hiring the right staff or adjusting your processes, the right investment can have a major impact and set you up for success years down the road. That's why you should consider commercial window tinting for your Kansas City property in 2023. Below, we've discussed a few different ways that window film can benefit your business.
Reasons to Invest in Window Film for 2023
It turns out, your windows might play a bigger role than you realize. Do your employees seem lethargic or unmotivated? Heat or glare could be the problem, for which your windows are to blame. Has your building recently been broken into? If so, you need better building security and window film can help with that too! There are many reasons to invest in commercial window tinting for your Kansas City business for 2023. Here are just a few:
Safety
Have you conducted a safety evaluation of your building? Windows are a major safety hazard, especially if they're located near water sources (bathrooms, water fountains, kitchens, etc.) and could cause an injury. Additionally, they need to be kept secure to prevent break-ins and damage. Window tinting could your building the security boost it needs.
Productivity
Want a productive workforce? Then you need to give them the right environment. Get rid of glare and discomfort with one of our smart climate control solutions. You'll see your productivity rates soar in no time.
Operating Costs
Costs for natural gas and electricity has spiked dramatically in the past couple years. As natural resources run dry, we're bound to see this trend continue into the future. Go green and save on utilities with our energy efficient solutions.
Learn More About the Benefits
The benefits of commercial window tinting for your Kansas City business are endless. Call our office today to speak to an expert and learn more!