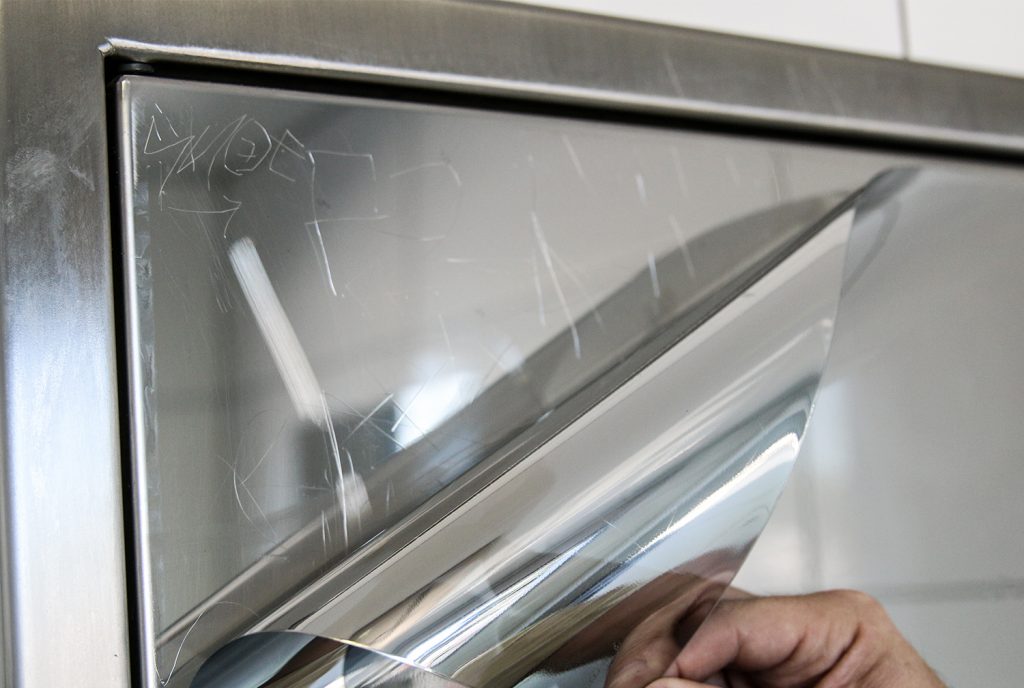 Graffiti is a problem for all major cities. And it affects all different types of communities, not just the industrial park in the sketchy part of downtown. Even in affluent neighborhoods, where you can find people out walking their dog and smiling at almost any given time of the day, you're still going to encounter issues with crime and vandalism.
Of course, no one likes to see gang signs on the wall of the convenience store in their neighborhood or at the bus stop, but the real issue with graffiti goes far beyond surface damage. In places where graffiti occurs, crime rates tend to increase also and safety becomes an issue. The tags and spray paint are like a big bright invitation to criminals, saying "Hey, you won't get caught here!"
That's why it's so important for communities to be proactive about graffiti. There are many ways that property owners can go about this. You can install security cameras, put up signage, and even hire on extra staff to guard your school or business. But perhaps the most effective we've seen by far is anti graffiti film. Anti graffiti film is a sure fire way for Kansas City offices and commercial spaces to fight off graffiti.
What's Anti Graffiti Film?
Anti graffiti film is a mechanism that's used to deter vandals. It comes in a variety of different styles, metal, glass, and even reflective appearances, but it basically looks like a thick sheet of laminate. The film is applied to a surface, such as a bathroom mirror or bus stop, where it blends in like camouflage, and shields the material beneath from graffiti. It's impenetrable to scratches, marker, paint, and basically everything else.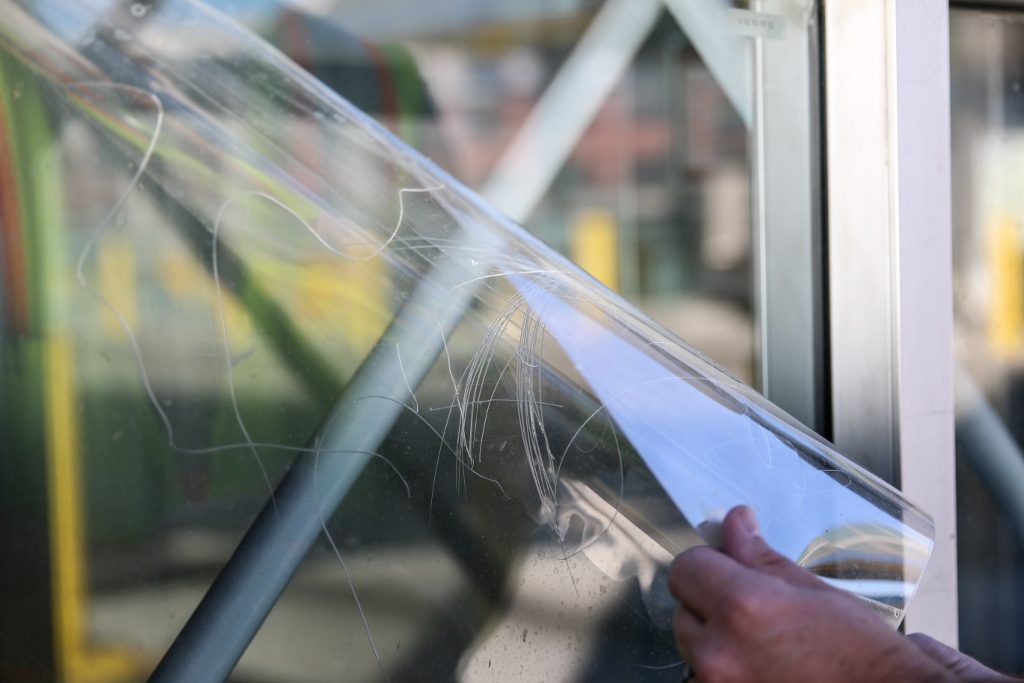 Benefits of Anti Graffiti Film
There are many benefits to installing anti graffiti film for your Kansas City property. However, here are just a few:
Affordable – Forget replacing the bathroom mirror in your building over and over again. Graffiti Shield saves tons of cash and is a much more affordable way to address graffiti related repairs.
Versatile – Anti graffiti films come in tons of different styles, including glass, metal, and mirror, and can even be custom printed to match a surface exactly.
Safety – Graffiti Shield not only makes your building look safer, it can actually ward off crime in your area. Vandals are much less likely to hang out some place where they're going to get caught.
Protect Your Property with Anti Graffiti Film
Get the protection your building needs and keep it graffiti free. Call Kansas City Commercial Window Tinting for anti graffiti film for your Kansas City property today.