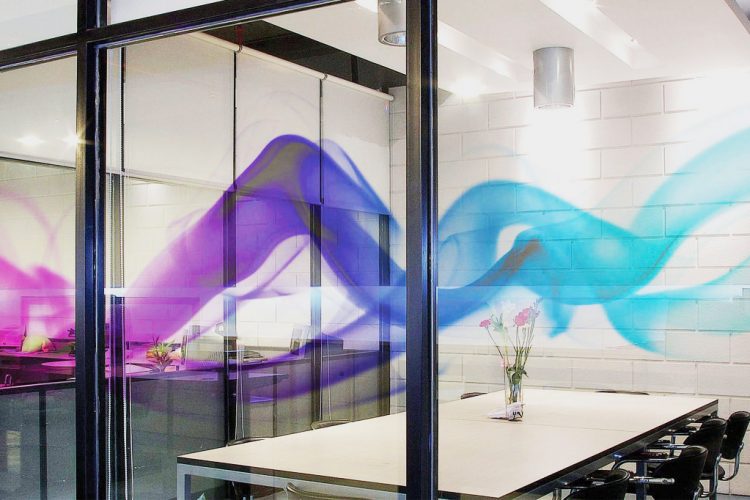 Is your office or store in need of a makeover? Consider adding custom design decorative window film! Custom designed decorative window film can give your Kansas City business that special touch it needs to stand out from the crowd.
Custom designed decorative films are far superior to the decorative window films you see at the hardware store. Custom films are created by high tech companies like HDClear who use high grade inks and a unique printing process to manufacture films of outstanding quality and clarity. They're perfect for restaurants, hotels, retail stores, office buildings, schools, and more!
Ways to Use Custom Design Decorative Window Film
When it comes to decorating with window film, the options are virtually limitless. Window film can be printed to meet your exact needs and building specifications. In fact, we encourage our clients to get creative when it comes to designing their film. In our experience, the more unique the film looks, the more effective it as at grabbing customers' attention. Here are just a few ways you can use custom design decorative film in a commercial setting:
Professional logos – Add professional looking logos to your office or store entrance, conference rooms, and more
Advertisement – Create eye catching displays to advertise your current promotions, events, or sales
Privacy – Reduce visibility to give conference rooms and meeting areas a more private, secluded feeling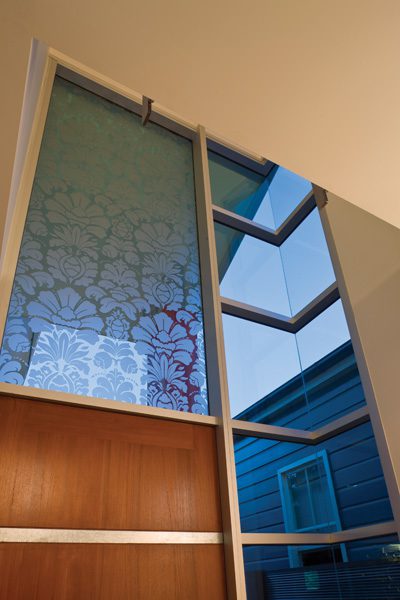 Additional Benefits of Custom Design Decorative Window Film
In addition to aesthetic enhancement, custom design decorative window films can also provide your Kansas City business with many other enjoyable benefits such as:
16% reduction in solar heat gain
Protection from 99% of uv radiation
Safety during glass breakage
Double sided graphics and decor
Savings on building renovations
Start Designing Your Window Film
Speak to an expert about your decorative needs. Call Kansas City Commercial Window Tinting today to get started on creating a custom design decorative window film for your Kansas City office or business!